Introducing the Consortium for Rare Earth Technologies
ATI established, and is sponsoring the consortium operations of, CREaTe to bring together the community of organizations that mine, process and use Rare Earths, and connect them with the organizations that can develop technologies to help them.
CREaTe's mission is to develop technologies for extracting, processing, reclaiming and finding alternatives for rare Earth Elements (REE) with improved economic feasibility and reduced environmental impact. Our vision is to leverage collaboration to achieve U.S. Rare Earth Element Independence.
If your organization has expertise in any of the areas below, we encourage you to consider joining CREaTe.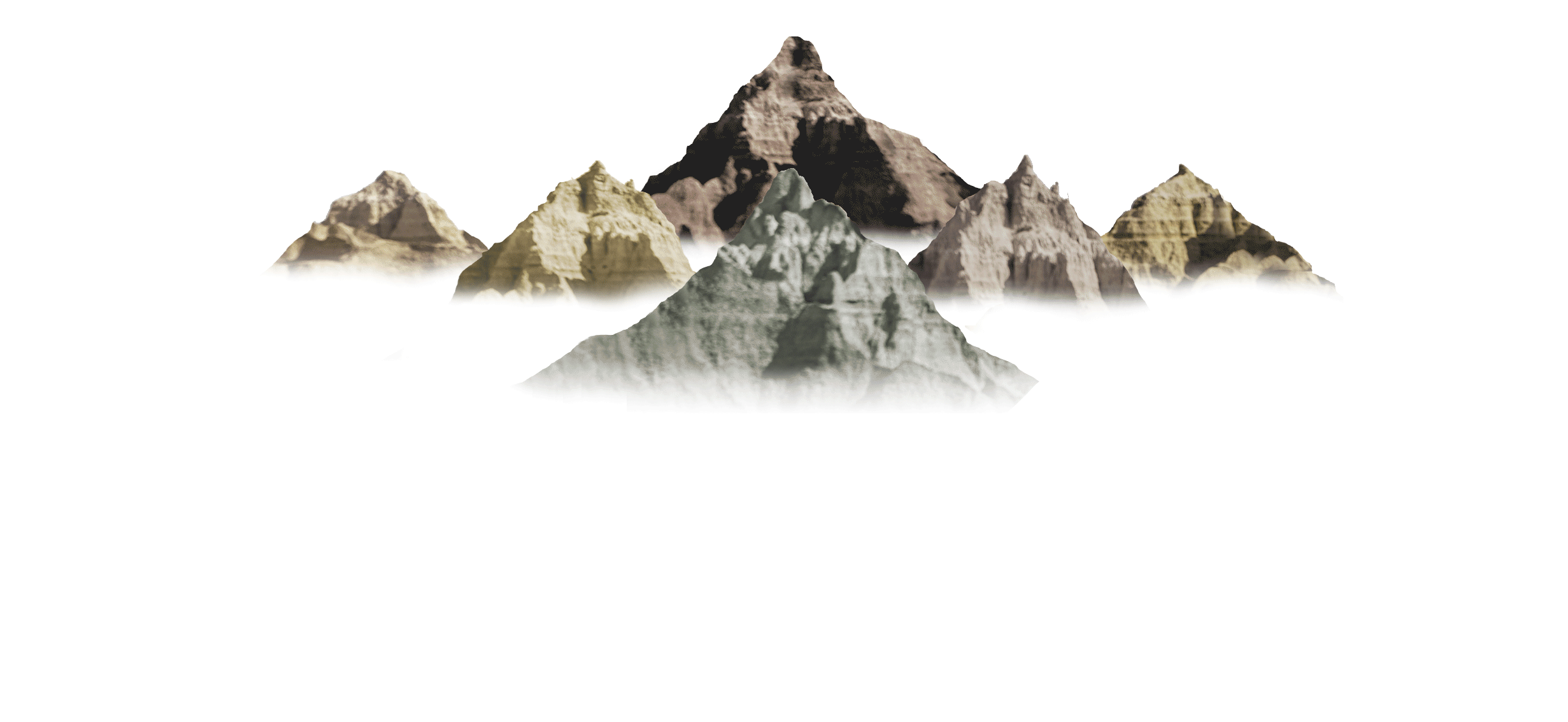 Innovate along the Supply Chain
CREaTe focuses on enabling collaborative technology development from pre-competitive roadmapping up through prototype development and production for the benefit of the entire U.S. industrial base.
Government Representatives
Industry: Users of Rare Earths
Universities, Labs, & Non-profits
Industry: Extractors, Processors, Reclaimers
Industry: Technology Developers